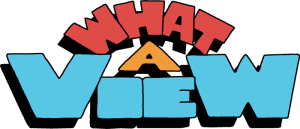 16-17 JUNE, MÜNCHENBRYGGERIET
Black Coffee

Monolink (LIVE)

Deer Jade

Axel Boman

Desiree

Sebjak

Hedda Stenberg

Elfenberg

Malin Linnéa

Beniwasta

De Galli

Tannaz Bassier

The Mystic
Buy Tickets!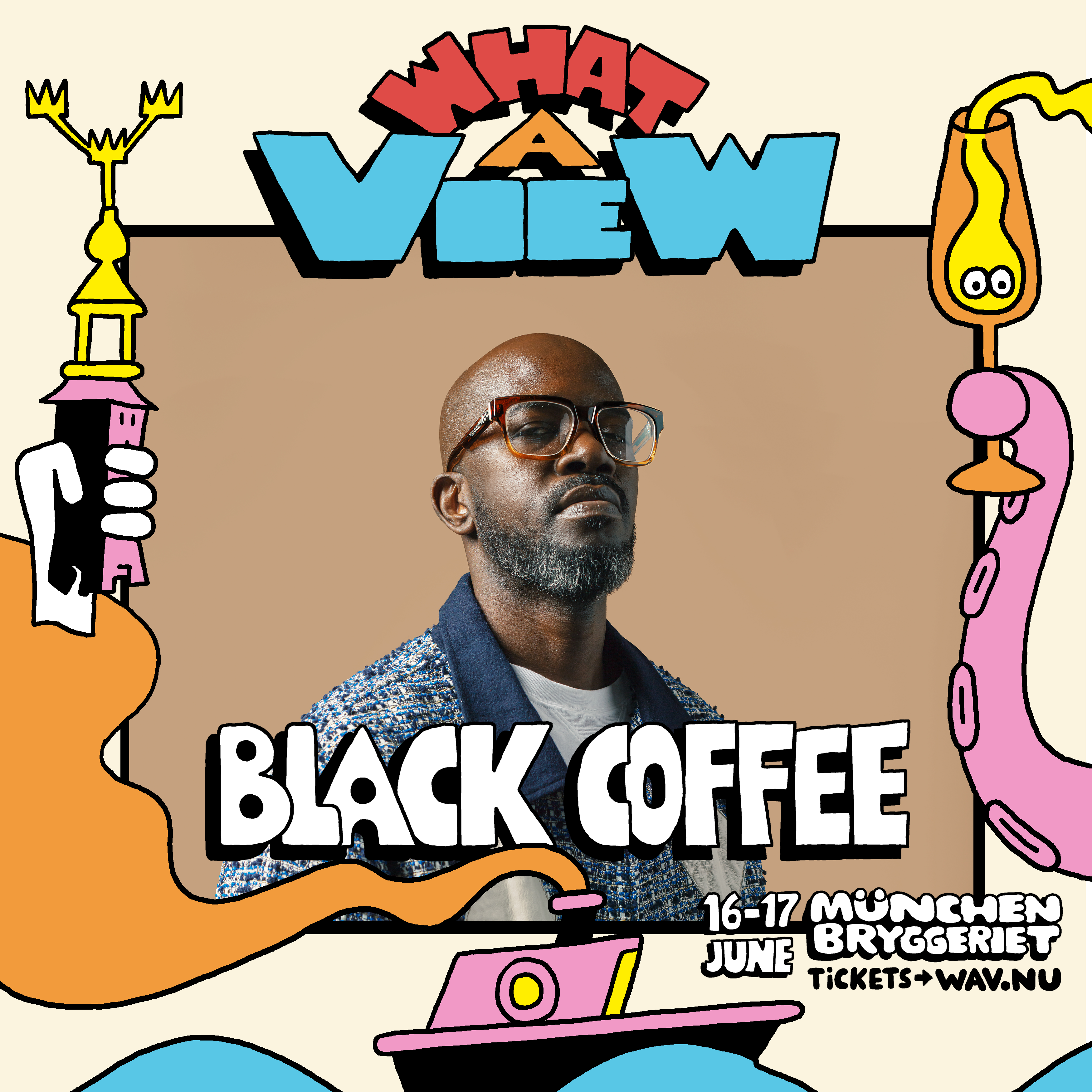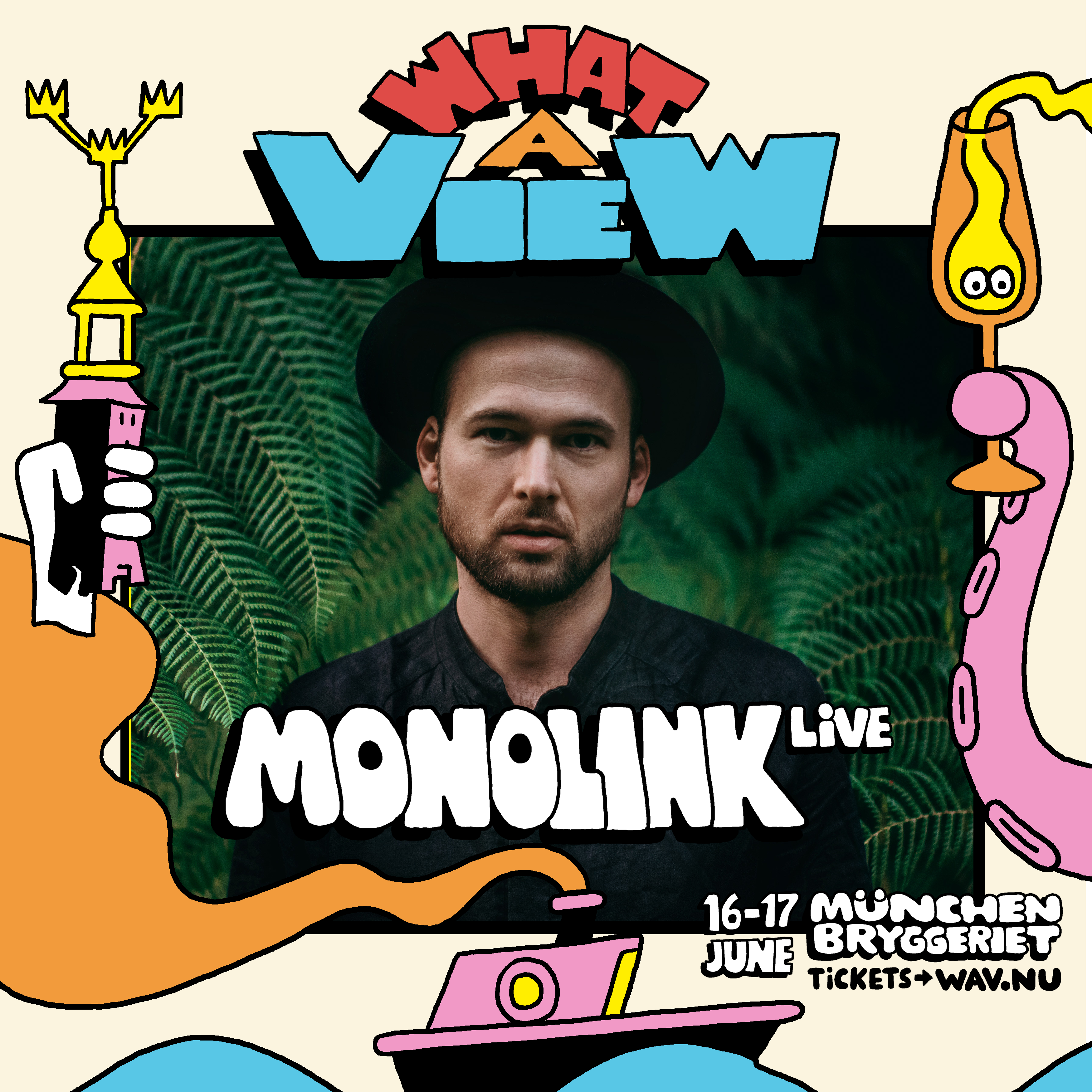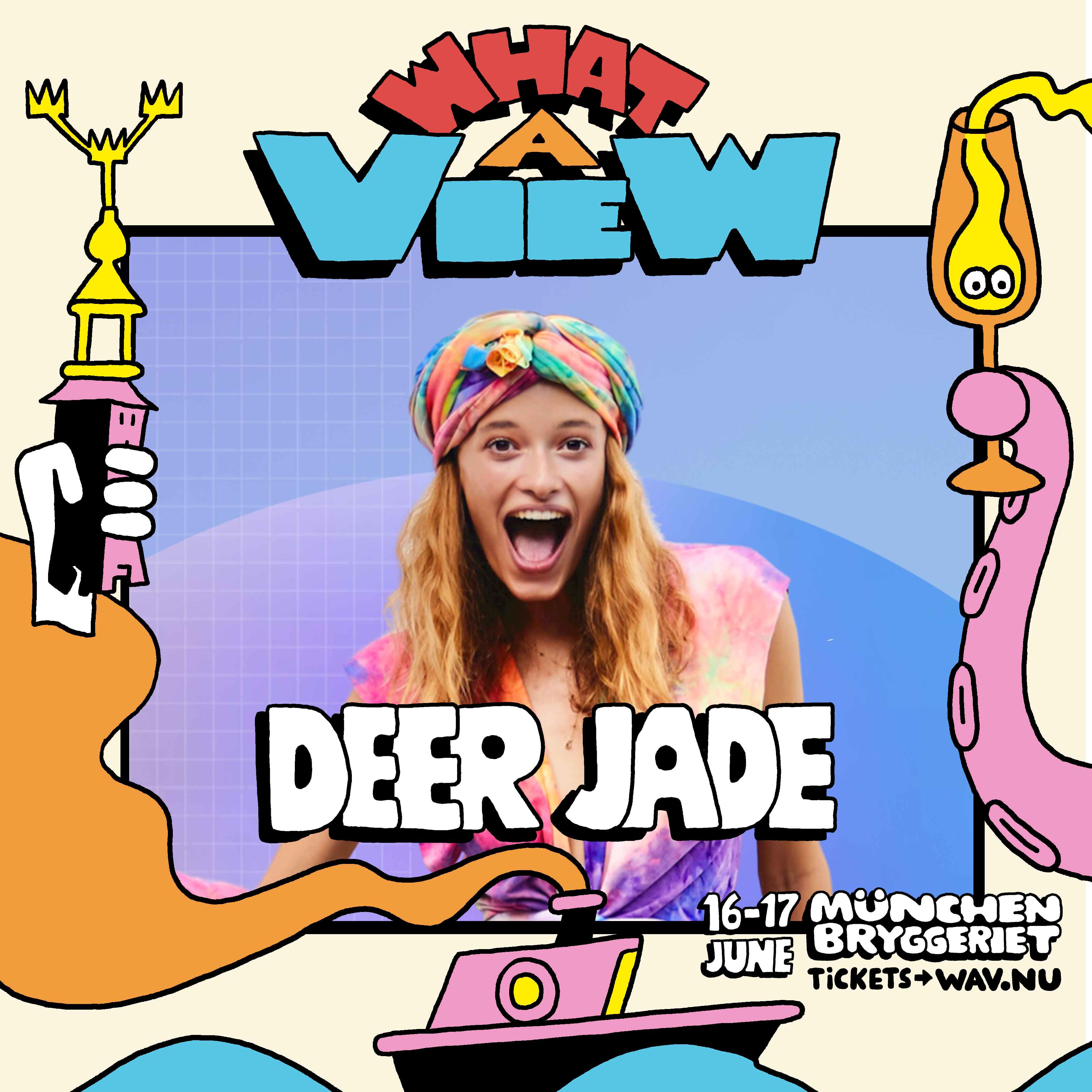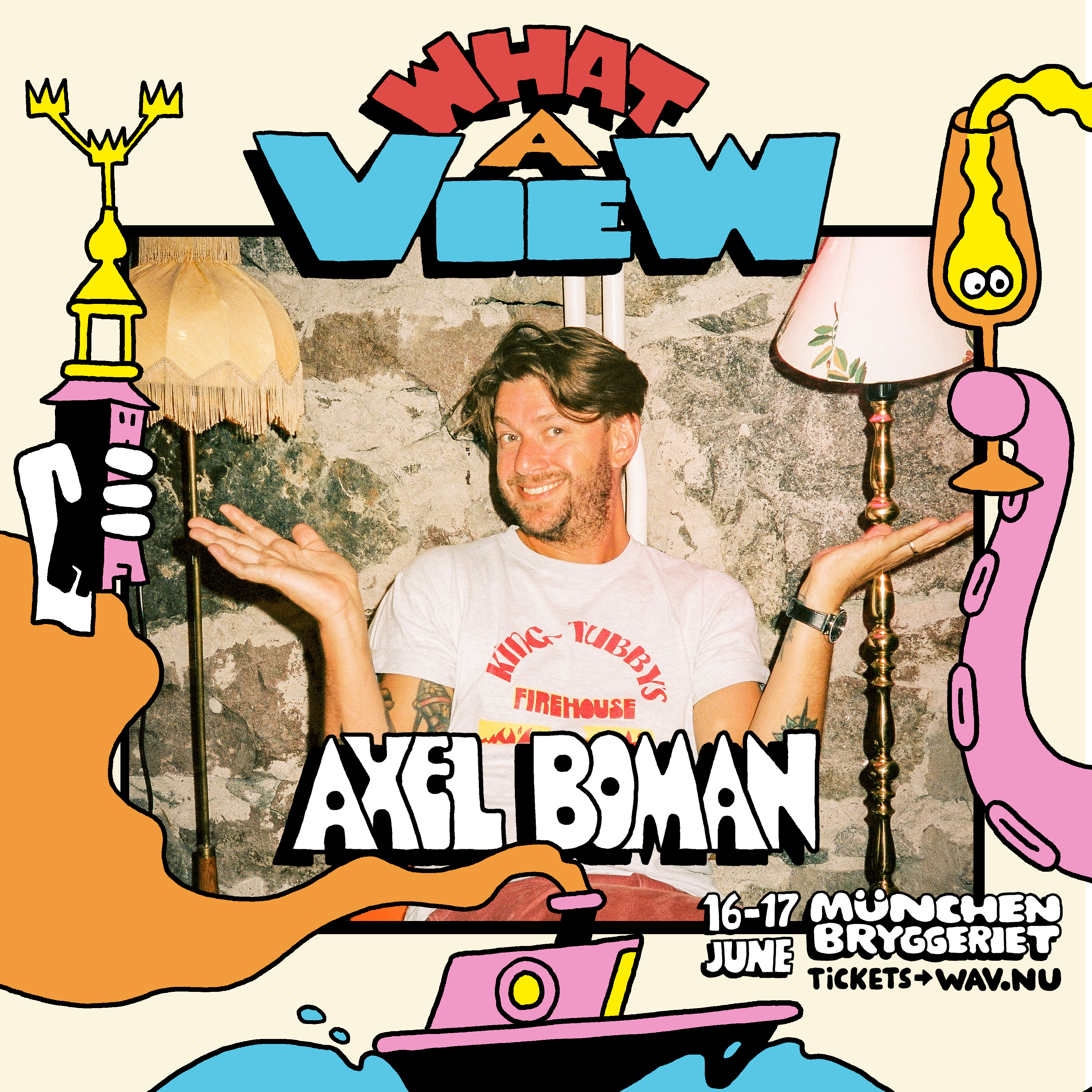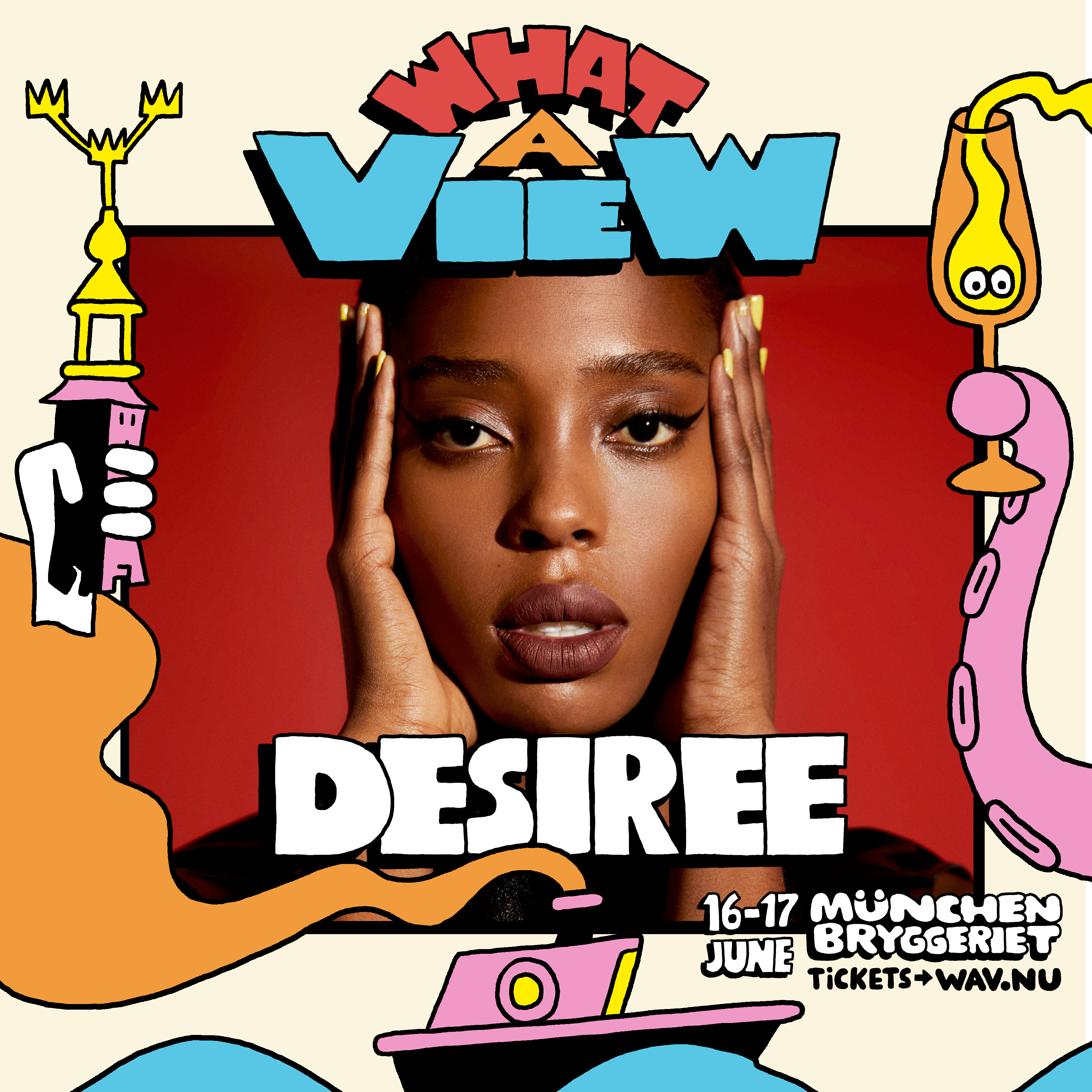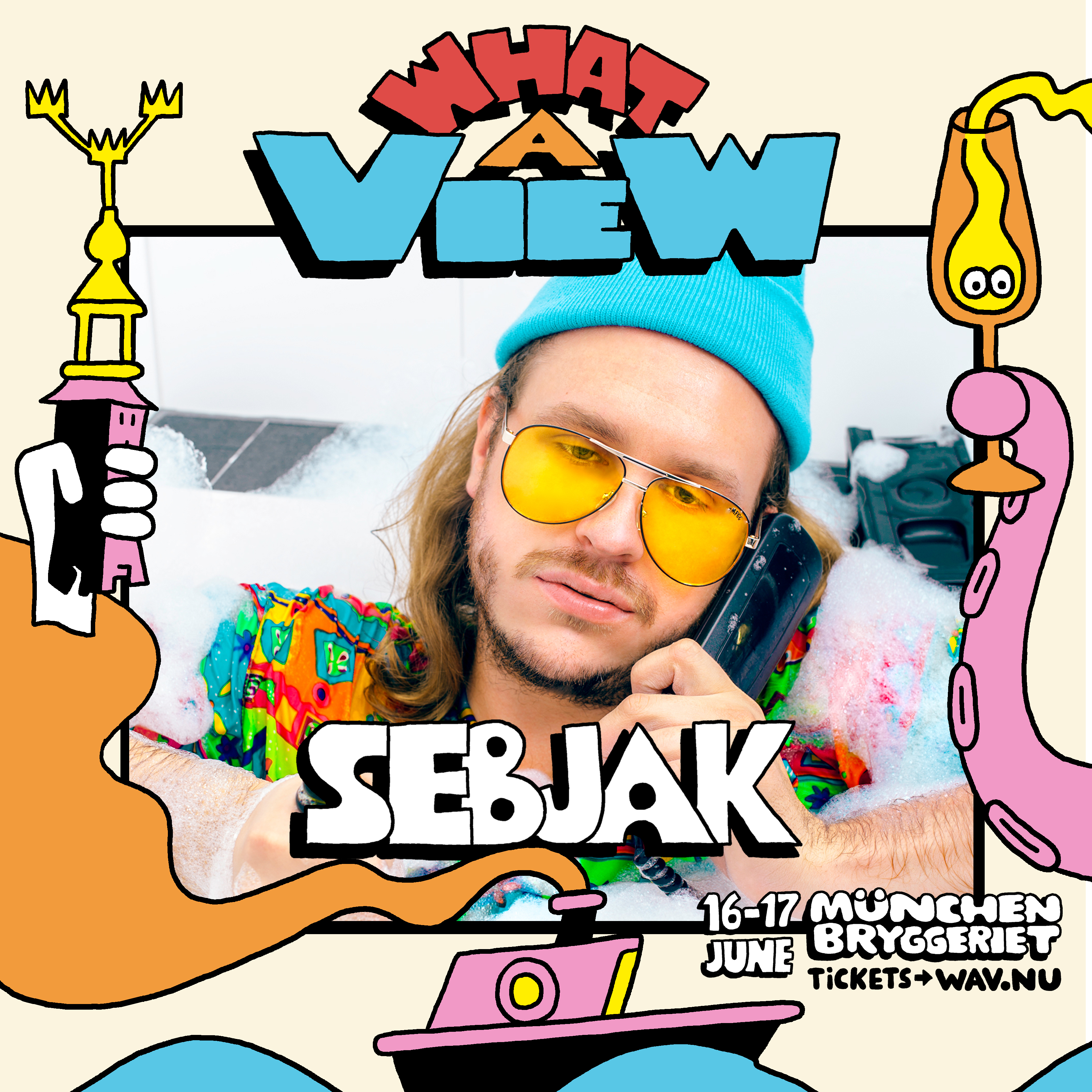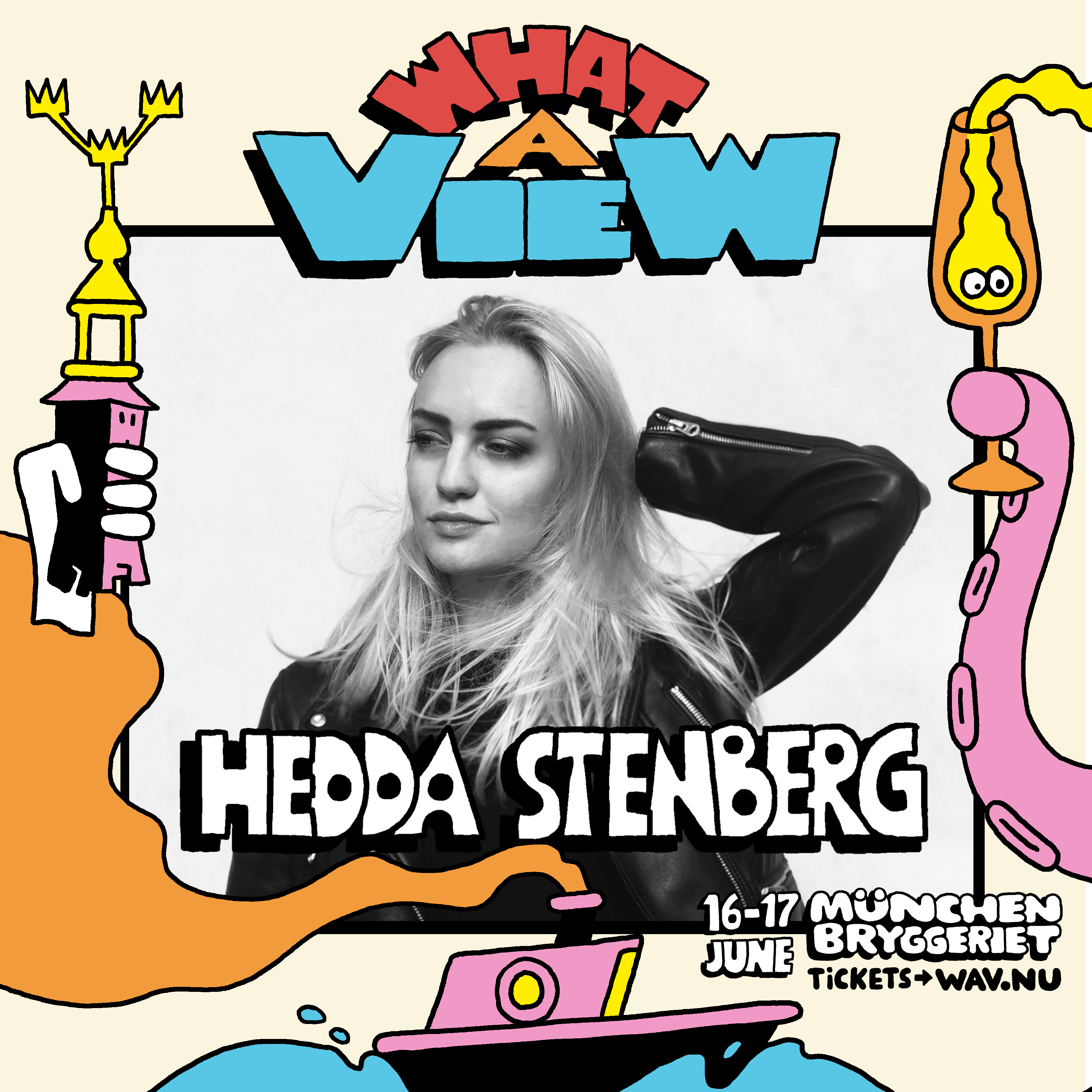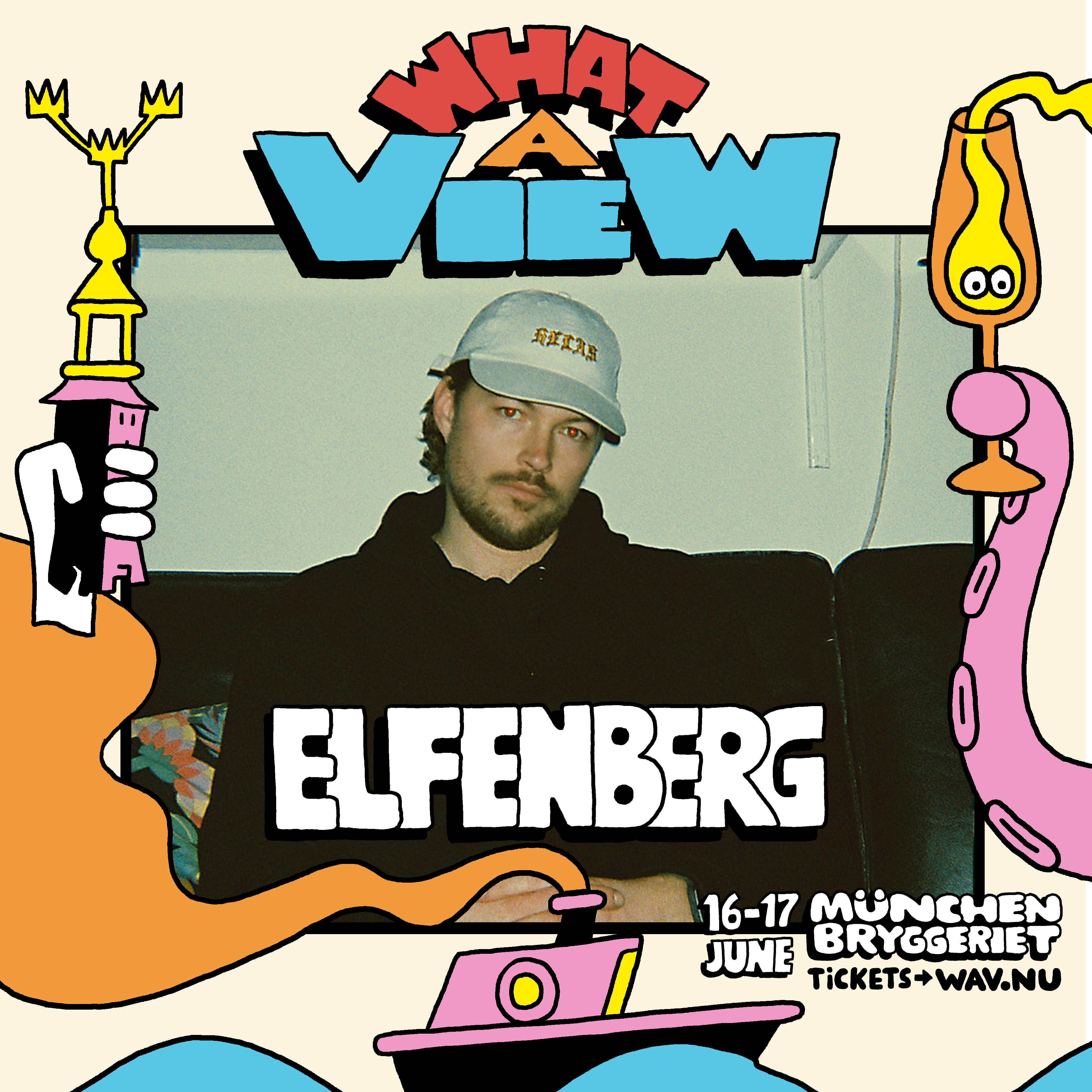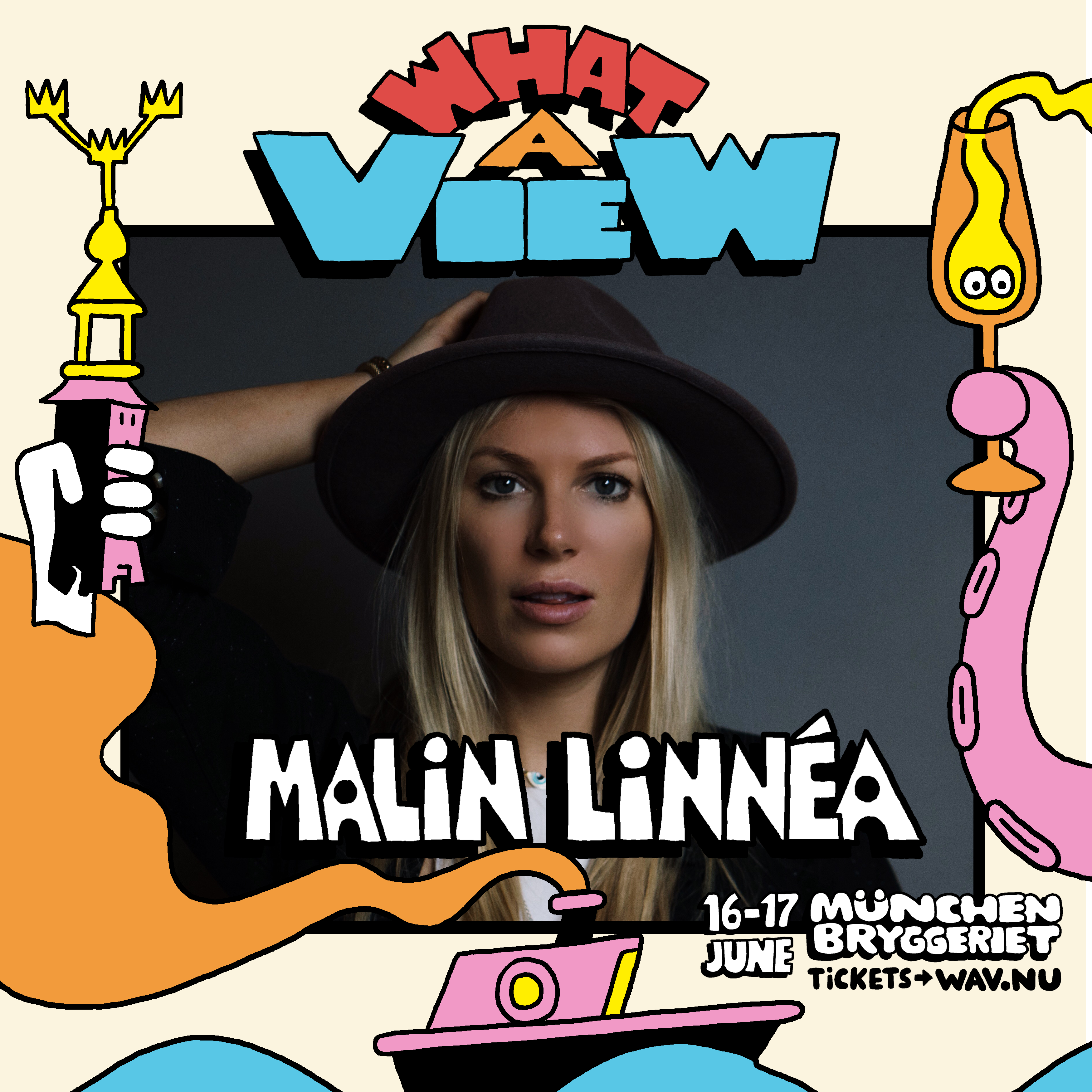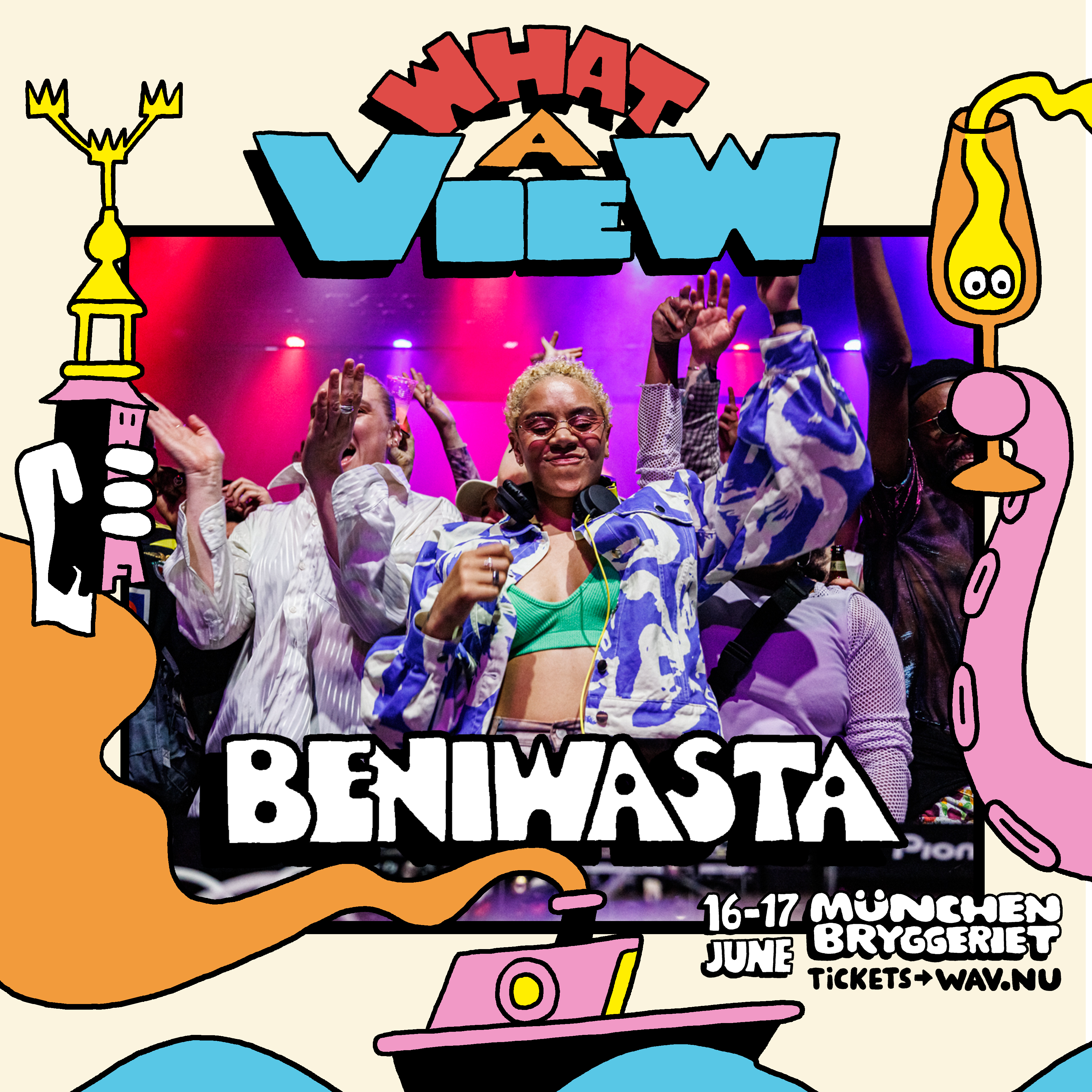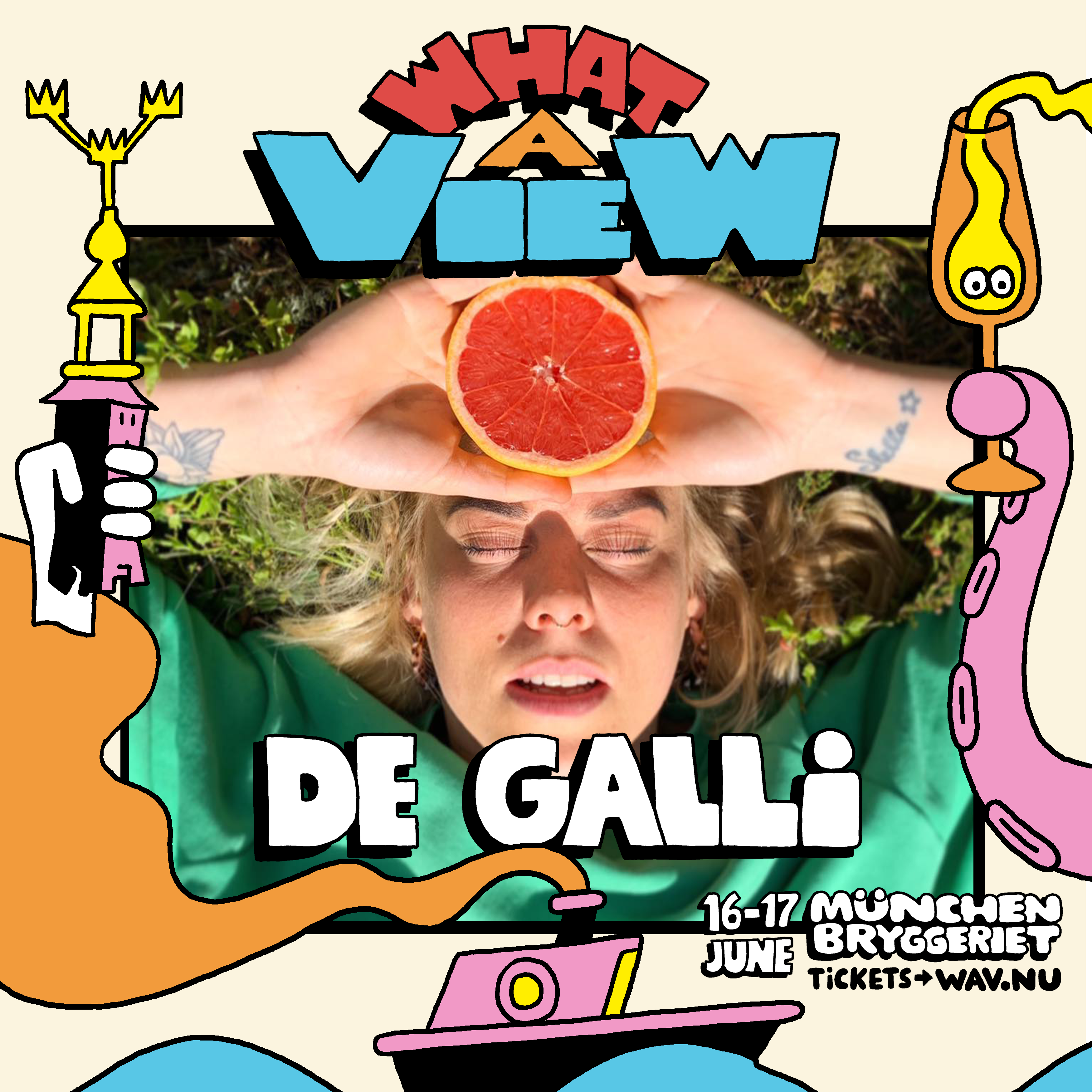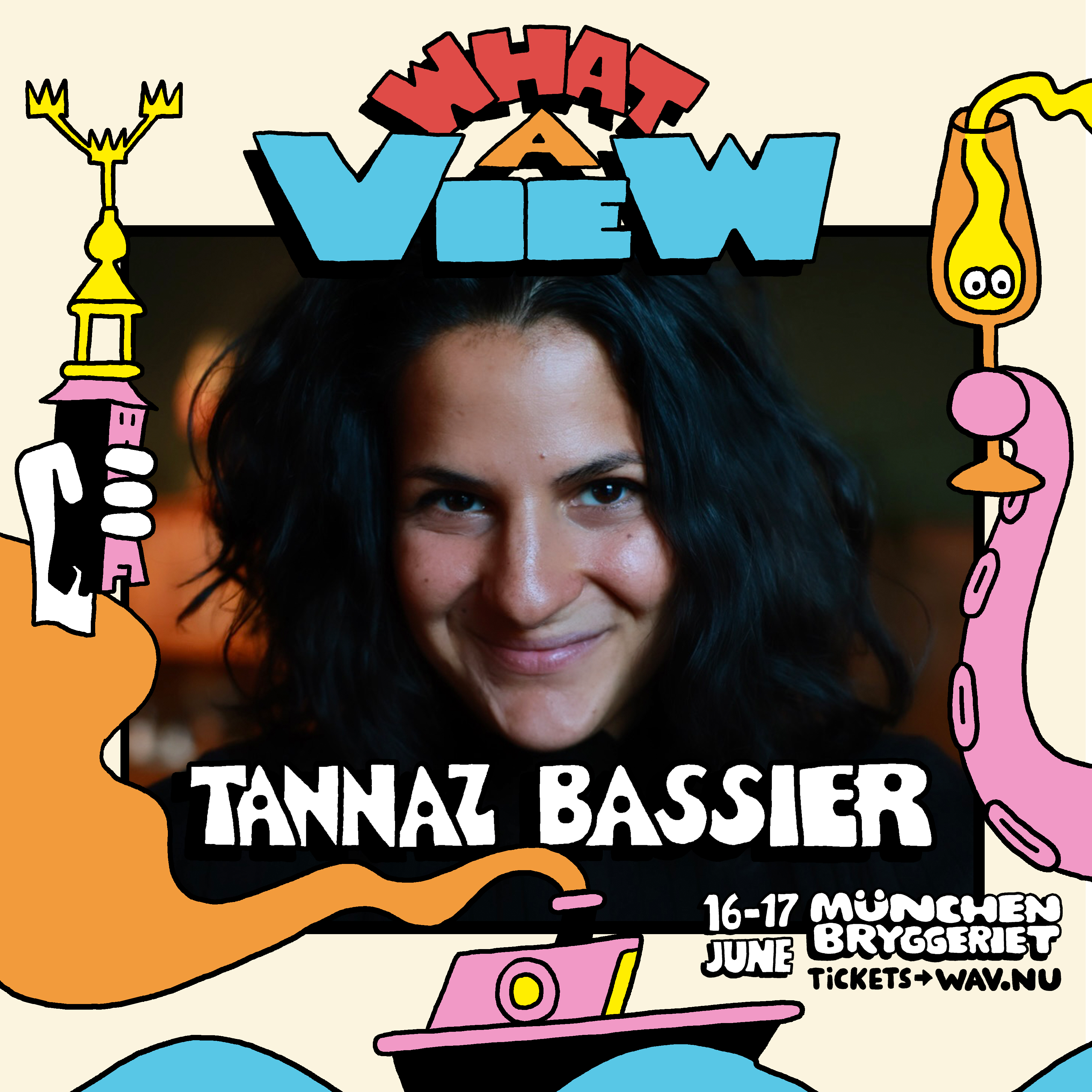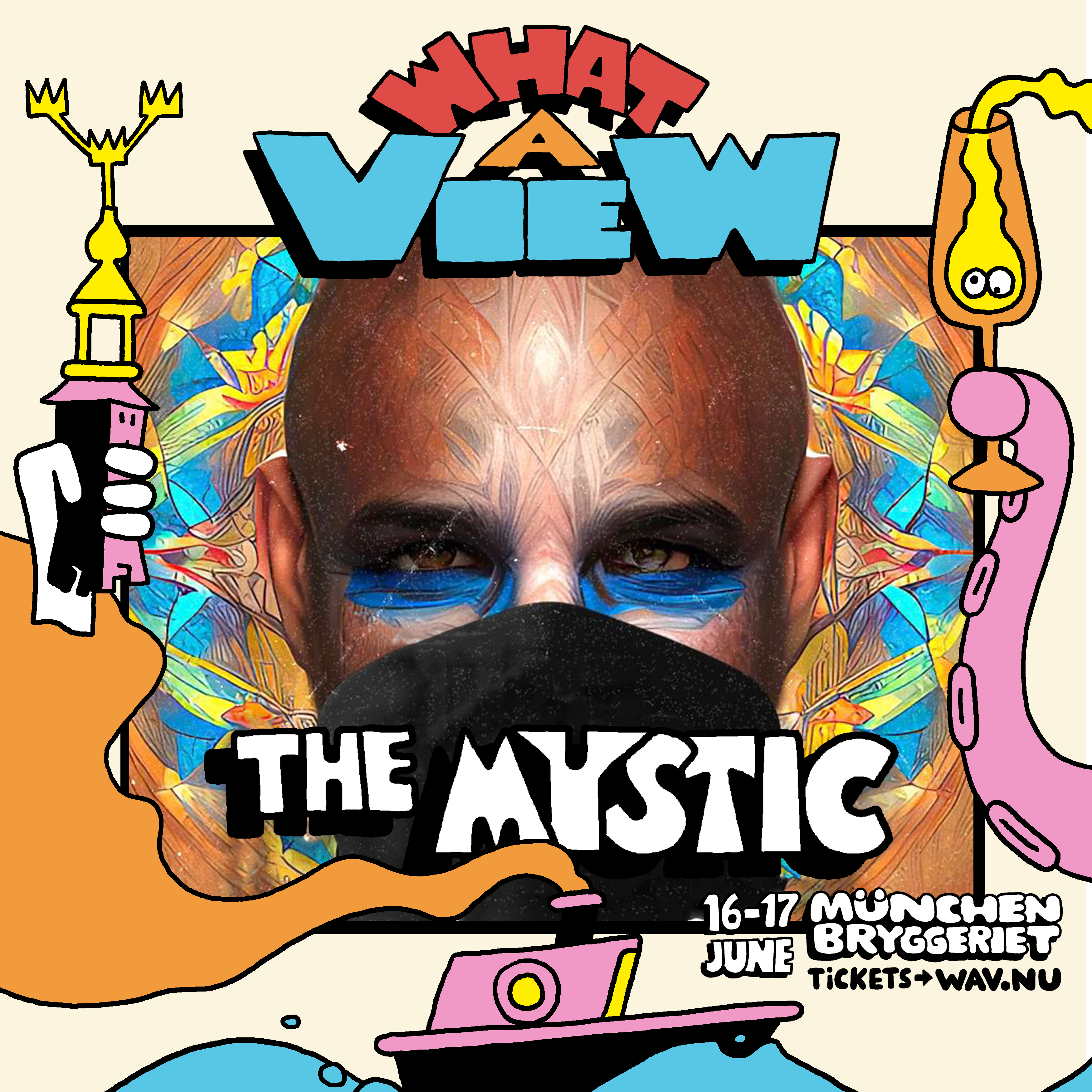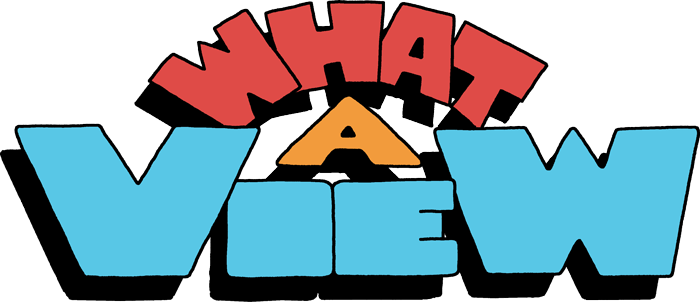 WHAT A VIEW – JUNE 16-17 2023
Once again we will have the opportunity to spend this two-day experience together at Munchenbryggeriet's beautiful
courtyard with Stockholm's best view.
We are incredibly excited to present our first five artists for What A View 2023, where some of them will come to Sweden for the first time ever. This is going to be magical!
Full lineup now revealed!
June 16
Black Coffee

Desiree

Hedda Stenberg

Sebjak

De Galli
June 17
Monolink (live)

Deer Jade

Axel Boman

Elfenberg

Malin Linné

Beniwasta

Tannaz Bassier

The Mystic
It's all about dancing and hanging out together to great music from great artists. One-day and two-day tickets are now available.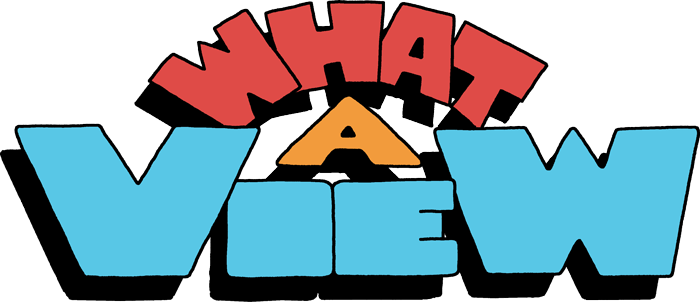 What to expect
Top International and Local DJs
Cold drinks All day, All night
Yummy food
Indoor afterparty to 03:00
Plenty of space to dance or to sit and relax
Art installations
Fantastic view!
Handicap accessible
Opening hours
FRIDAY JUNE 16:

18:00 – 03:00

SATURDAY JUNE 17:

15:00 – 03:00
Tickets
EARLY ENTRANCE

– Reduced price. Arrive before 17:00 on Saturday. No re-entry.

GENERAL SALE

 – Wristband upon arrival. Come and go during the event.

PREMIUM TICKETS

– Enjoy the music and (an even better) view from our balcony with a separate bar and toilets. Wristband upon arrival. Come and go during the event.

All tickets are available as one or two day versions.